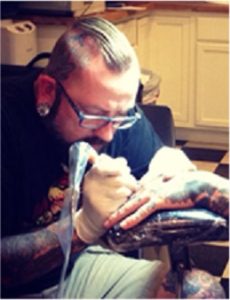 Chicago Bill has been professionally
tattooing custom designs in the
Chicago area for over 20 years!
He's won many awards for his unique work
and specializes in cover-ups tattoos as well as
custom tattoo design work.
His experience and keen attention
to details make him an excellent
choice for your next tattoo.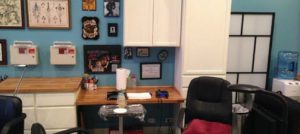 Find Me at West Town Tattoo, 1907 W., Chicago Ave, Chicago (312) 226-6668
Wednesday - Sunday Noon 'till 9ish